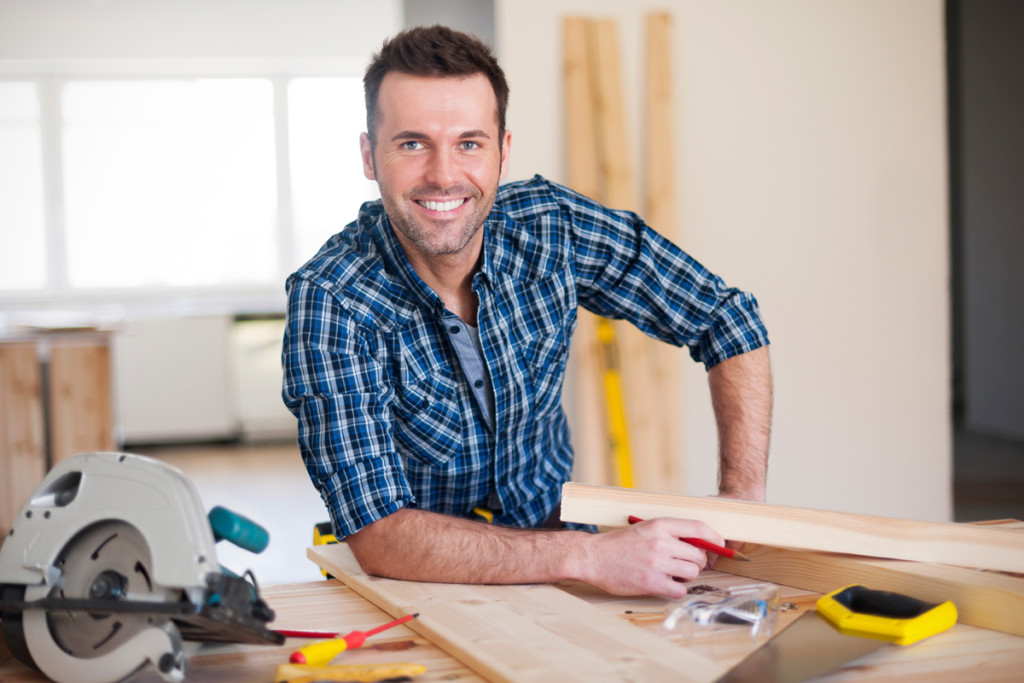 Commercial
With our team of highly skilled experts, we provide a complete list of commercial property services.  Our goal is to provide you with a quick and efficient completion process so there is a seamless transition from start to finish.  At the onset of each project, we provide a detailed construction plan to clearly communicate the timeline of the project and we will keep you informed throughout the process.  Phoenix Restoration is the name you can trust to build your vision and protect your investment.
Our list of Commercial Services includes:
Interior and Exterior Painting
Drywall Installation and Repair
Wood Refinishing
Wall Covering
Painting
Staining and Lacquering Woodwork and Cabinets
Floor Installation
Residential
With over 15 years of experience, we can complete all your remodeling needs.  Our construction team consists of highly skilled craftsman, who are detailed and dedicated.  We understand you want the process to be seamless without a long interruption to your daily life.  As with each and every project completed by Phoenix Restoration, we will provide you with a detailed plan so you are fully aware of the process and what to expect while the construction is being completed.  Make your dream home a reality, call us today for an estimate.
Our list of Residential Services includes:
Interior Services:
Interior painting, including:
Specialty coatings, graffiti coatings, epoxies,
Zolotone, faux, glazing, oil/urethane finishes
Wall covering installation and removal
Drywall repair/installation
Texturing
Staining and lacquering (including woodwork and cabinets)
Wood refinishing
Caulking
Small carpentry repairs
Small tile and grout repairs
Exterior Services:
House and trim painting
Pressure washing
Caulking
Siding repair
Deck and fence refinishing and staining